A2 Poster Printing Service
Customised A2 Poster Printing in the size you need: from intimate to gigantic
We can help with your A2 poster printing, your 20 x 30 poster printing or your 40 x 30 poster printing… we have a printing company at hand that can offer the bespoke package that you need.  If you need cheap A2 poster printing, we know just the supplier.  If you need poster printing online, we can help you manage your design through to completion.
You might just need an A3 poster printing with some safety guidelines to go in the canteen for your workers.  Or you might need a 60 x 40 poster printing that grabs the attention of your customer as they drive by your factory on the motorway.  There is nothing more important than a print service that offers the flexibility of custom posters.
Large poster printing is a specialist enterprise.  You need to know which printer will offer you the size, quality and materials you need for your budget.  Our print service managers know just who will fulfil your needs and by cutting through the market for you, our managers will save you money.
custom orders come with custom prices. Complete the quotation request form.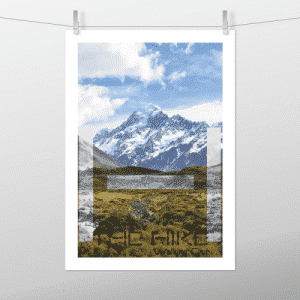 View a full range of different paper sizes.